The Digital Advertising Solution For Your Organization
MobiExchange is the fastest, easiest, and most affordable way for your organization to launch a digital media campaign.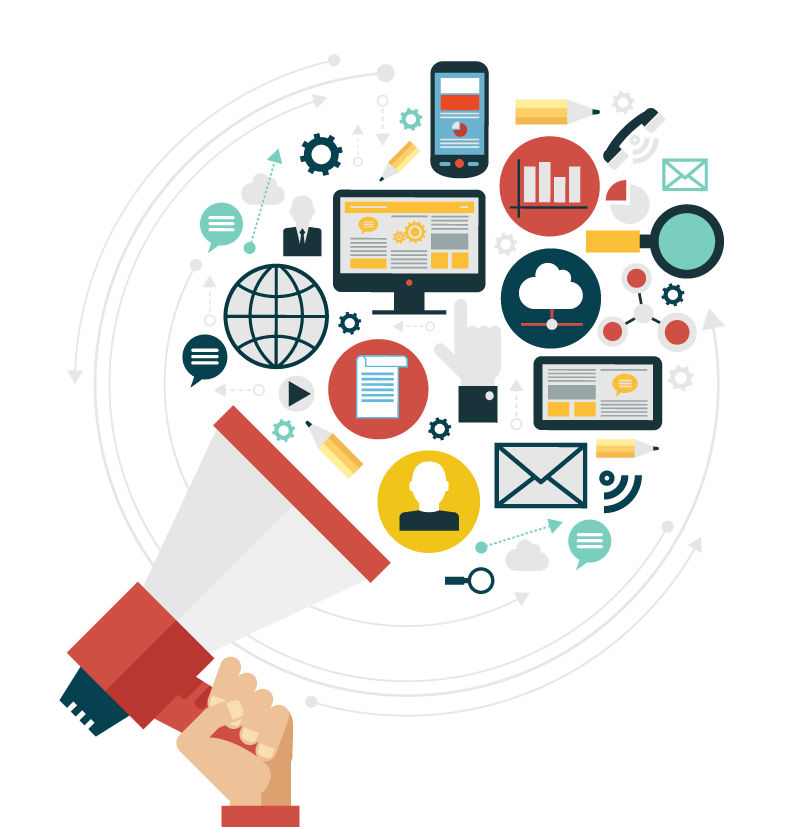 A SaaS platform for digital advertising and data services designed for non-technical people.
No Minimums
No setup or hidden fees, just pay as you go.
Cross Device
Reach people on their mobile phones, computers and TV streaming devices.
Flexible Audience Targeting
Select specific areas or demographic data you want to target your digital campaigns.
No Prior Experience
Don't know about digital marketing. Don't worry, we take care of it for you.